Mountain Homesites
Located 5 minutes from downtown Hendersonville!
Directions: From Main Street in Hendersonville take 5th Ave West (it will become Laurel Park Hwy), turn left onto Roberts Drive (you'll see the Wildwood Heights subdivision sign), make your first left onto Rowland Drive and you're here. Call us and we'll meet you!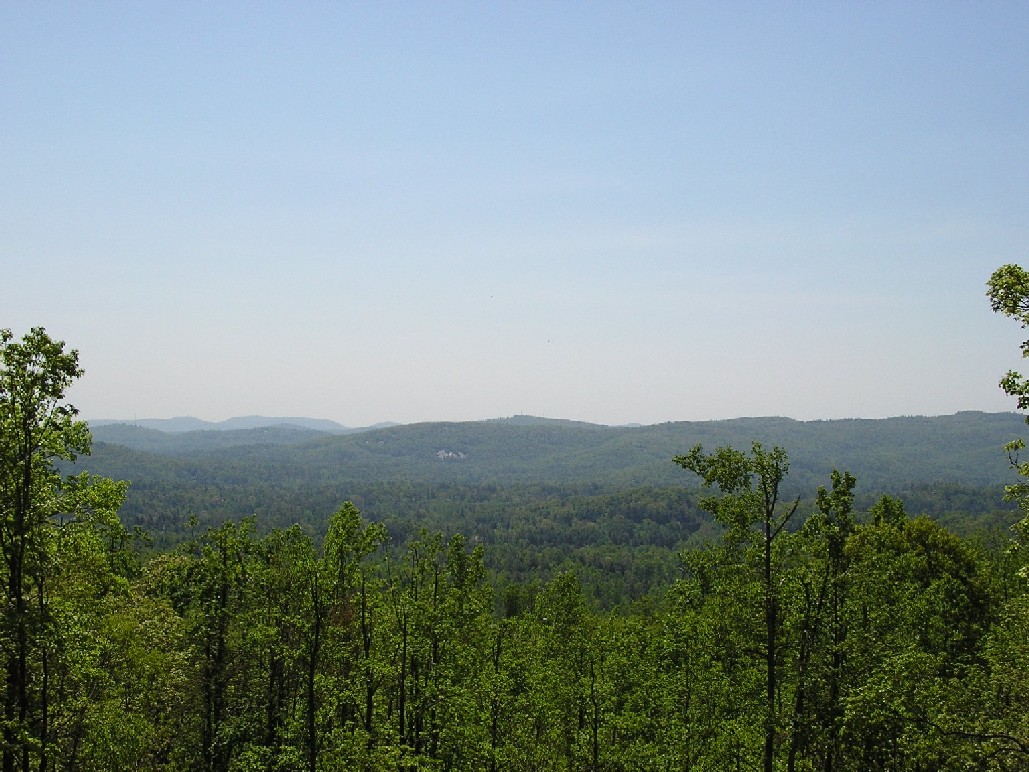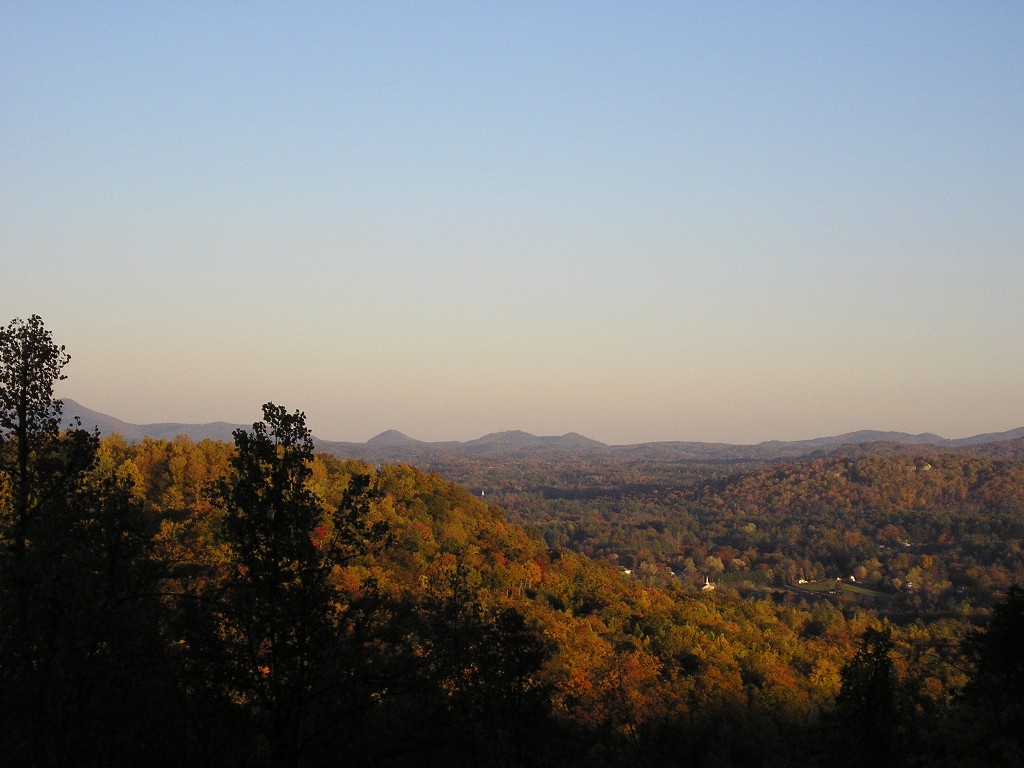 Custom Estate Homesite features include: Prime location near town, Competitive pricing, Nature & Views, Natural gas, Cable TV, and City water
Less than 10 of the original 108 remain!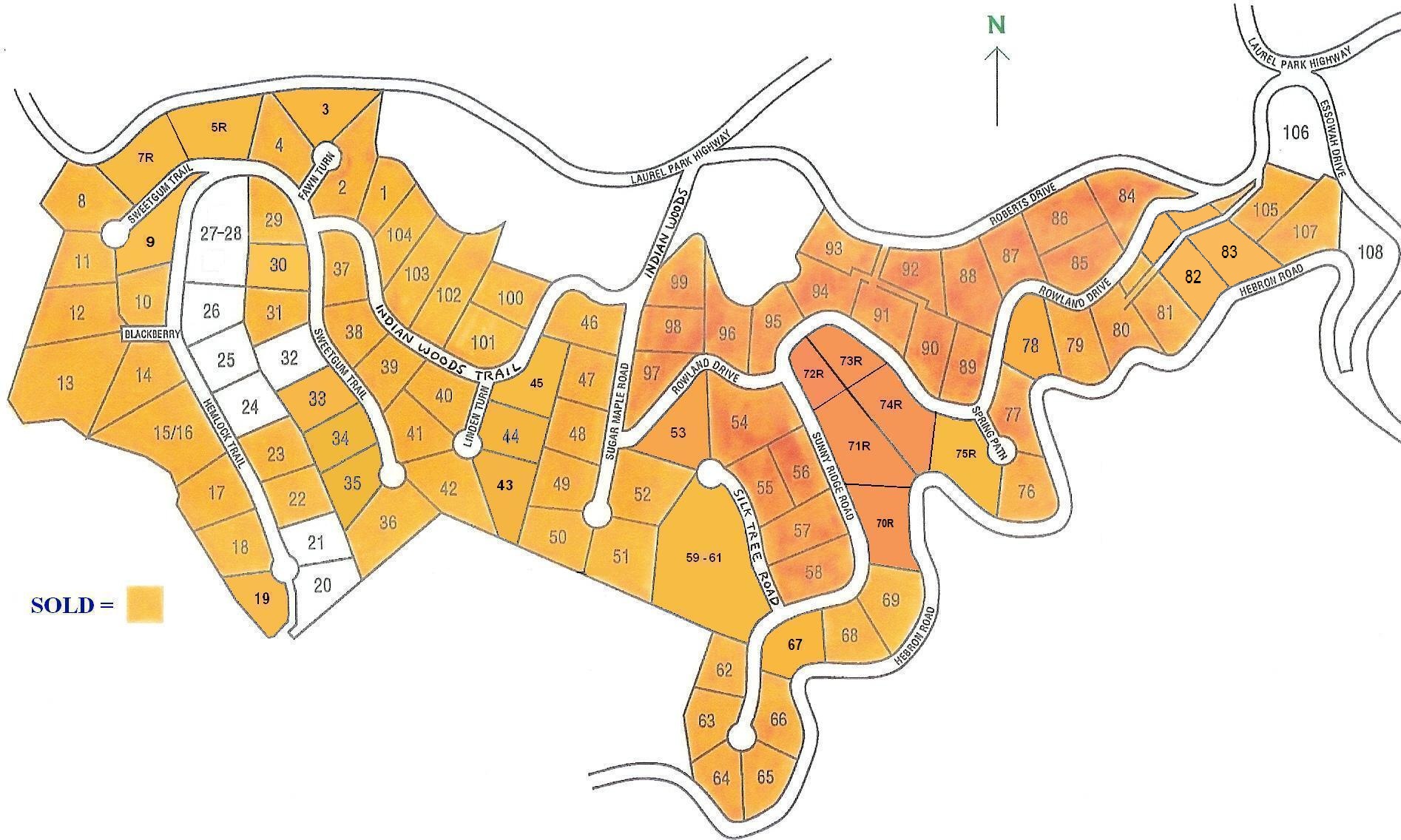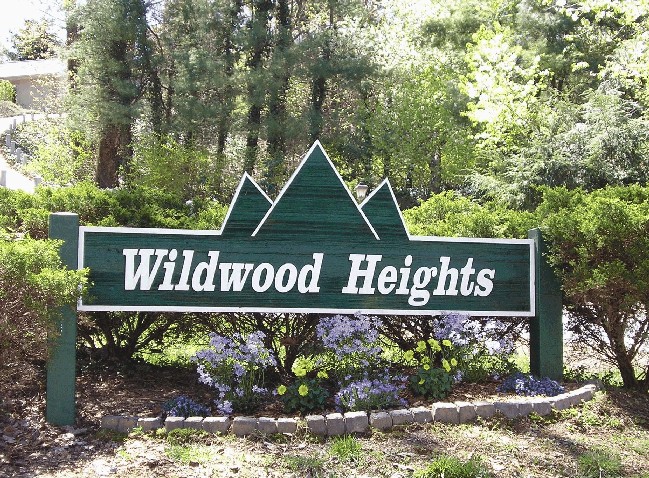 Wildwood Heights - Final Phase

Inventory as of July 5, 2012

Lot #
Acreage
Price

Description

5R-6
0.76

SOLD

$74,900

Sloping lot on a cul-de-sac really makes you feel like you are in the mountains. A southern view is provided from this high point of the subdivision.

7R-6
0.76

SOLD

$69,900

Sloping lot at the end of a cul-de-sac. Plenty of trees and elevated from the street. Beautiful distance view.

19
0.5

SOLD

$72,500

End of cul-de-sac location gives this lot privacy and also a priceless western view.

21R
1.14
$49,900

End of cul-de-sac provides a natural setting and plenty of privacy. Large wooded area next to this lot establishes the peaceful atmosphere. Seasonal views. Septic permit on file.

24 & 25
1.01
$29,900

Combination lot. Sloping wooded site on a minimum traffic road. Changing seasons make for a nice natural view.

27R
1.62
$29,900

Combination lot. Gradual slope on this wooded site. Plenty of trees. Seasonal stream in your backyard. Septic permit on file.

43-44
1.10

SOLD

Placed in a cozy spot at the end of a cul-de-sac. A sloping, wooded lot in this location gives you some privacy. Lot is cleared and septic is installed. Home under construction.

45
0.58

SOLD

$84,900

Spec. home under construction $494,900. Wide sloping lot. Winter view and natural setting.

53
0.71
SOLD

Plenty of width at the top of this lot can make a convenient circular drive. This gradual sloping lot can also be accessed from the cul-de-sac below.

59-61
2.24

SOLD

$104,900

SOLD The biggest of the bunch. An estate size lot with its own private stream. The natural slopes and the native trees provide maximum privacy and give a great mountain atmosphere.

70R
0.66

SOLD

$139,900

Sloping lot with plenty of natural mountain vegetation. Long distant southern view. Sewer available. Luxury home complete $599,999. Call PML Builders for info.

71R
0.87

SOLD

$129,900

Spec. home available $579,900. Sloping lot with creek. Southern view..

74R-73
1.2

SOLD

$109,900

Spec. home under construction $694,900. Wooded lot with consistent slope. Upscale mountain-style estate with long-distance view on one side and privacy on the other. Sewer available.

75R
0.75

SOLD

$129,900

Conveniently located corner lot on short cul-de-sac. Sloping wooded lot comes with a southern view. Sewer available.

82-83
1.47

SOLD

$49,900

Double lot with your own private drive. Southern view year round. Nice view of wooded area along with rolling hills in the south. Sewer available.

106
0.83
$24,900

Northern most lot of the subdivision. Wooded lot with southern view. Many options as to what kind of home you want us to build for you.

108
0.99
$24,900

View of natural wooded area. This lot is the closest to town. It has level spots for a nice backyard. Sewer available.
*lot pricing, sizes, and availability are subject to change without notice